About Us
Our Company
---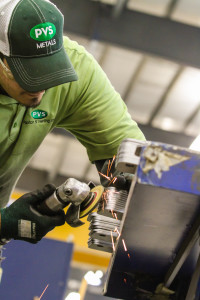 Owen Industries is the parent company of several steel processing and fabrication companies throughout the Midwest. Our oldest division, PVS Structures, was founded in Omaha, NE as Paxton & Vierling Iron Works in 1885, and focused primarily on our foundry and structural products. The company eventually rebranded as Paxton & Vierling Steel (PVS) in 1954, and our logo has worn the badge of PVS ever since. In the 1950s the ownership broke ground for a new steel facility in Sioux City, Iowa that would be named Missouri Valley Steel (MVS). Concurrently, Paxton & Vierling branched into Service Center Warehouse sales in the 1960s, and eventually split off as a separate entity when it moved into more advanced steel processing in the late 1990s. This company is now called PVS Metals and resides in a state of the art facility in Carter Lake, IA. Owen's next focus was the northern tier, and a new plant called Northern Plains Steel (NPS) was built in Fargo, ND that also specialized in warehouse and metals processing. Our latest iteration is also in the northern tier and is called Northern Plains Finishing (NPF) that focuses on powder coating for OEM and other similar customers. Owen Industries, a private company powered by over 400 dedicated professionals, believes that the best projects are those that view the customer and supplier relationship as a partnership, and that proper execution is one in which all parties can be successful.
Our Mission
---
Owen Industries is dedicated to continuous quality improvement, providing value for our customers, and the pursuit of manufacturing excellence. We are proud of every job we do, no matter how large or small.
Customer Focus
We believe in putting the customer first. We do this by listening to them, then delivering quality products and services.
Accountability & Results
We believe in setting goals and achieving results that support our corporate objectives. We do this by taking ownership of our work, meeting our commitments, and practicing continuous improvement.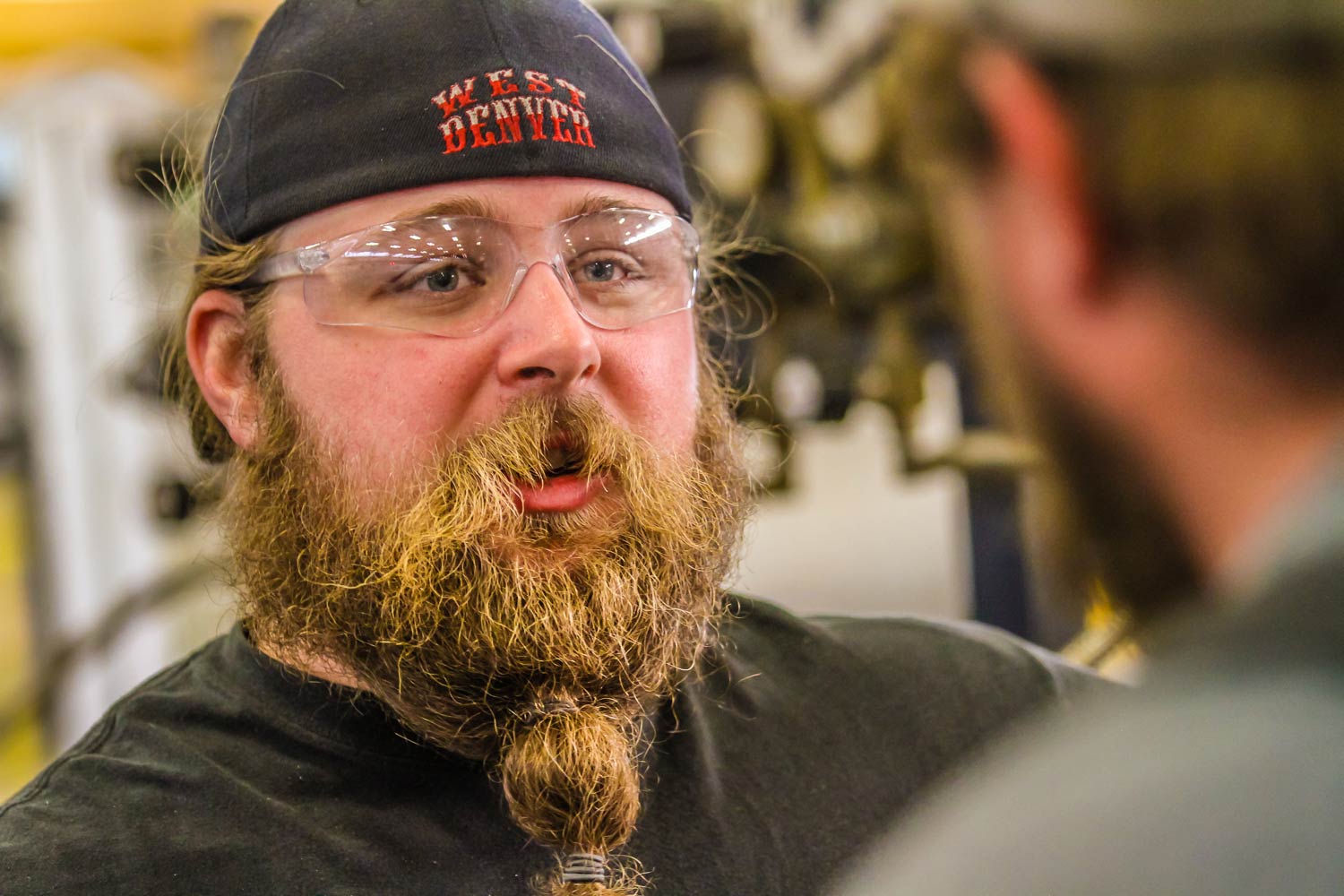 Employee Involvement
We believe in the power of individuals and teams to make a difference. We support this by fostering open communication, providing opportunities for professional and personal development, recognizing contribution and initiative, and treating each other with respect.
Integrity
We believe in demonstrating the highest level of business ethics. We do this by conducting our business with uncompromising principles and professionalism.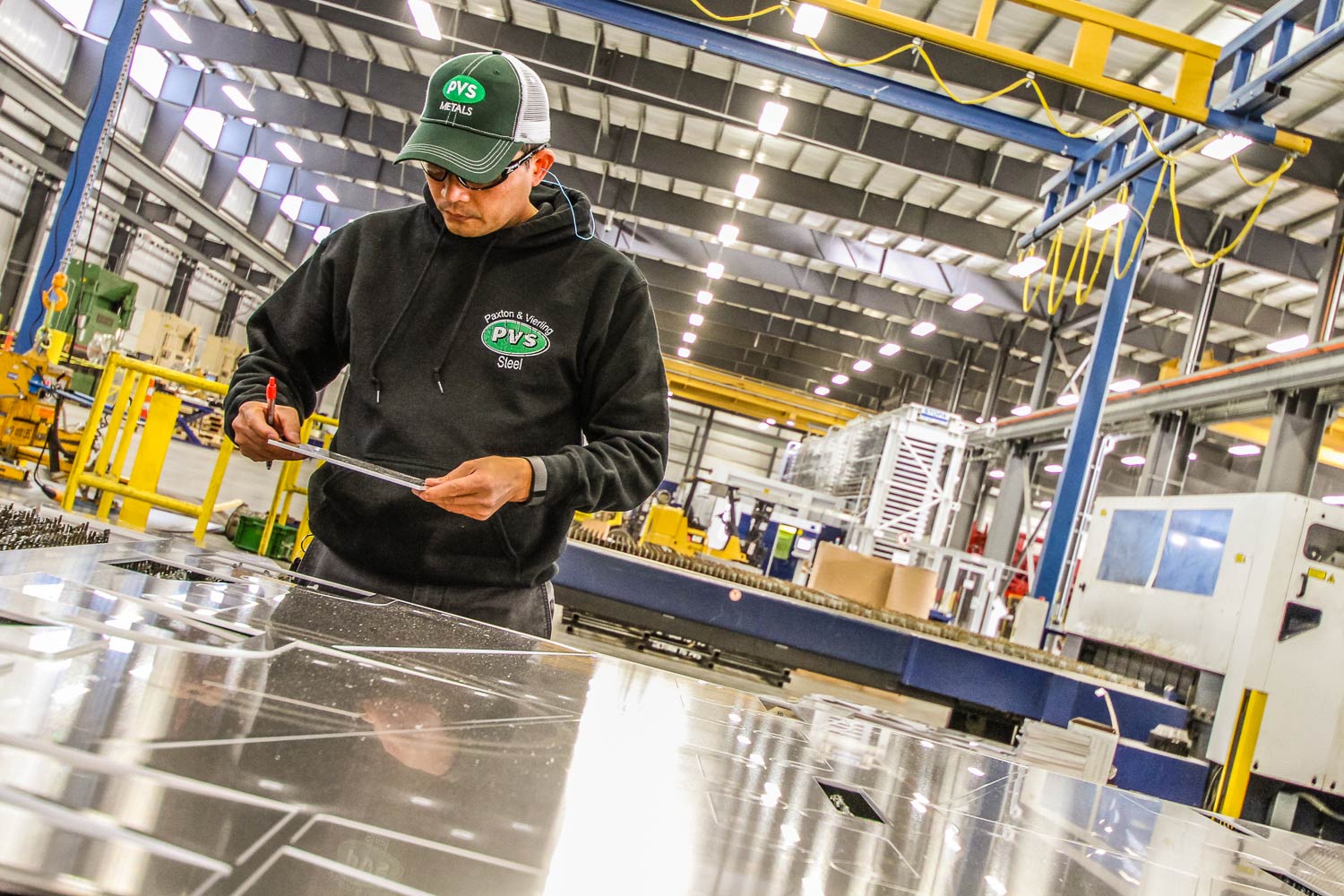 Innovation
We believe in providing value for our customers. We do this by advancing in new technologies, ideas, and continuing to set the highest standards in our manufacturing processes.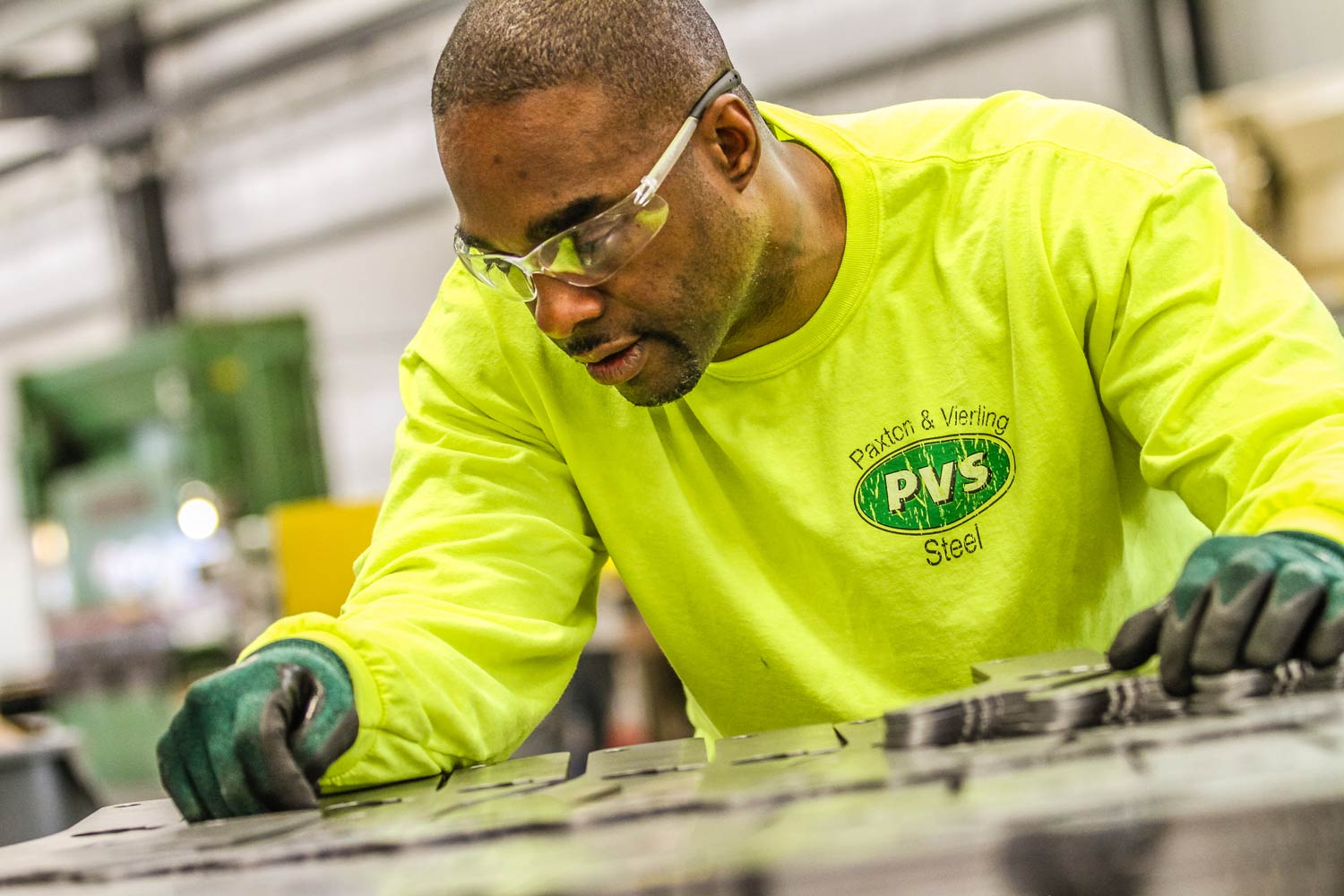 Over time, our culture has been defined by teamwork, quality, innovation and the recognition that our successes are directly tied to the accomplishments of our customers, suppliers, and especially our employees.